WELCOME TO BLENDING 101!

When used to its full potential, your Blendtec can save you time & money. Knowing how to get the most out of your Blendtec will enable you to tap into your inner chef and make recipes you've never tried before; replace the hassle of using multiple kitchen appliances; and give you more control over the ingredients you're consuming. While you can try these tips and recipes at any pace you like, we recommend trying one each day. (Connect with the recipes below direct from the original Blendtec Website in USA)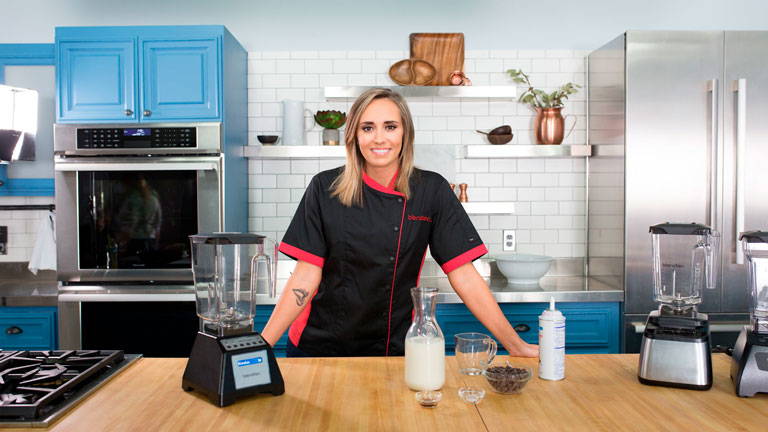 Learn the proper way to load your jar while we make a delicious Chocolate Peanut Butter Protein Shake. You will also see how to easy it is to clean your jar in a matter of seconds. WATCH NOW >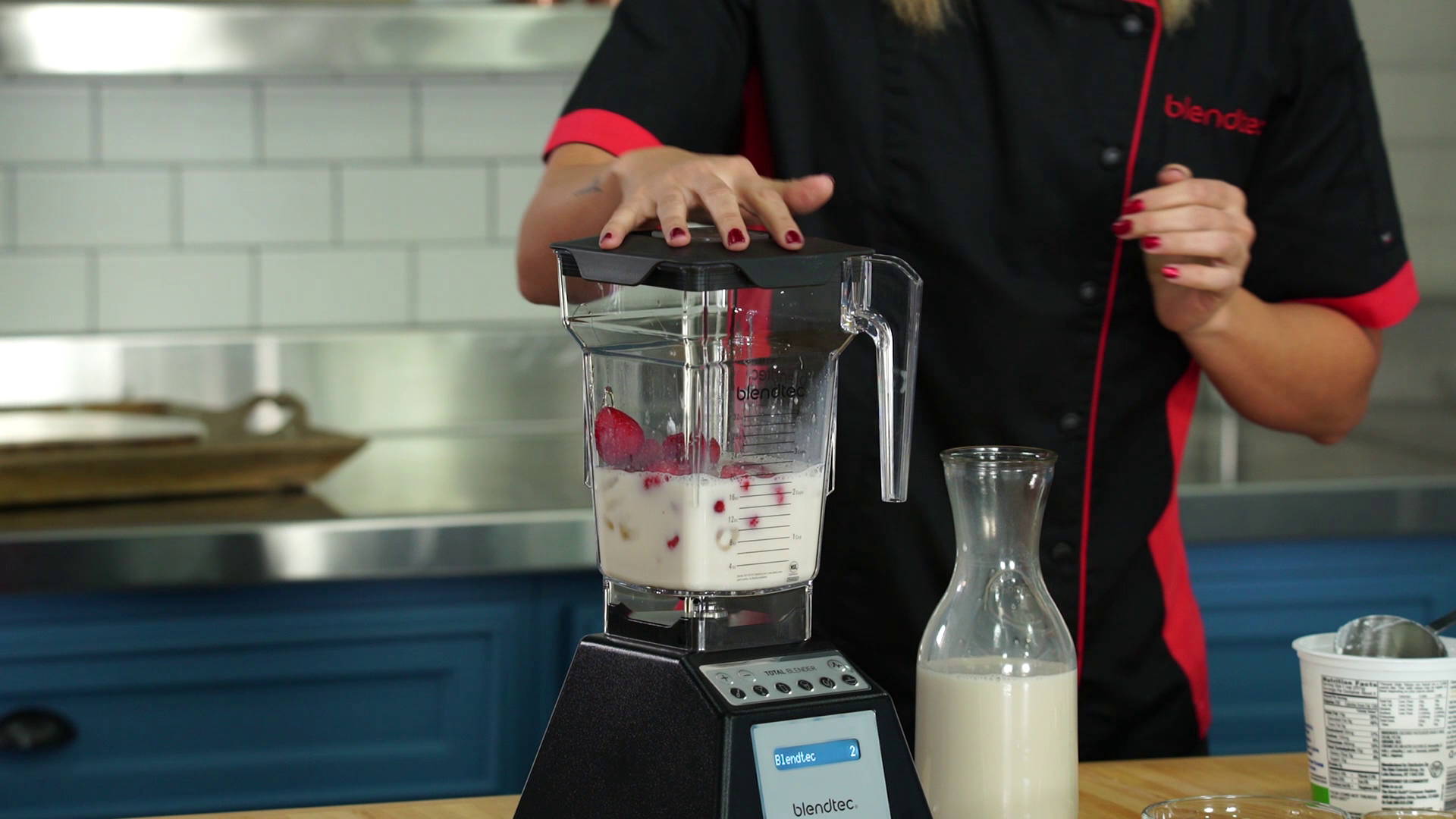 Smoothies are always customizable, we encourage you to make them your own! Learn how to make custom berry smoothies in this video. WATCH NOW >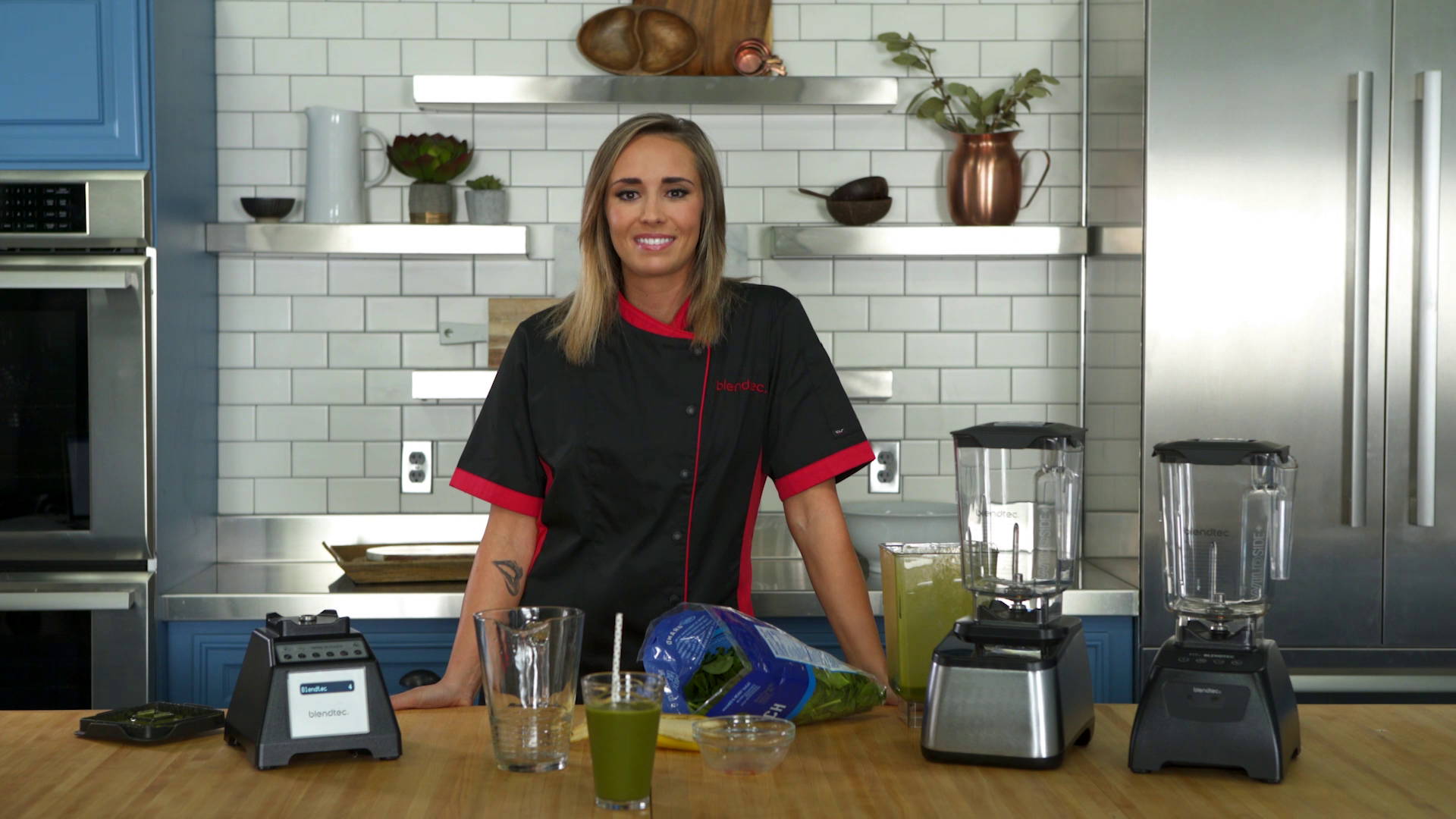 Blending up a green smoothie for breakfast every morning is a great way to start your day. Learn how to make a simple green smoothie with the right ratio of greens, fruits & liquids. WATCH NOW >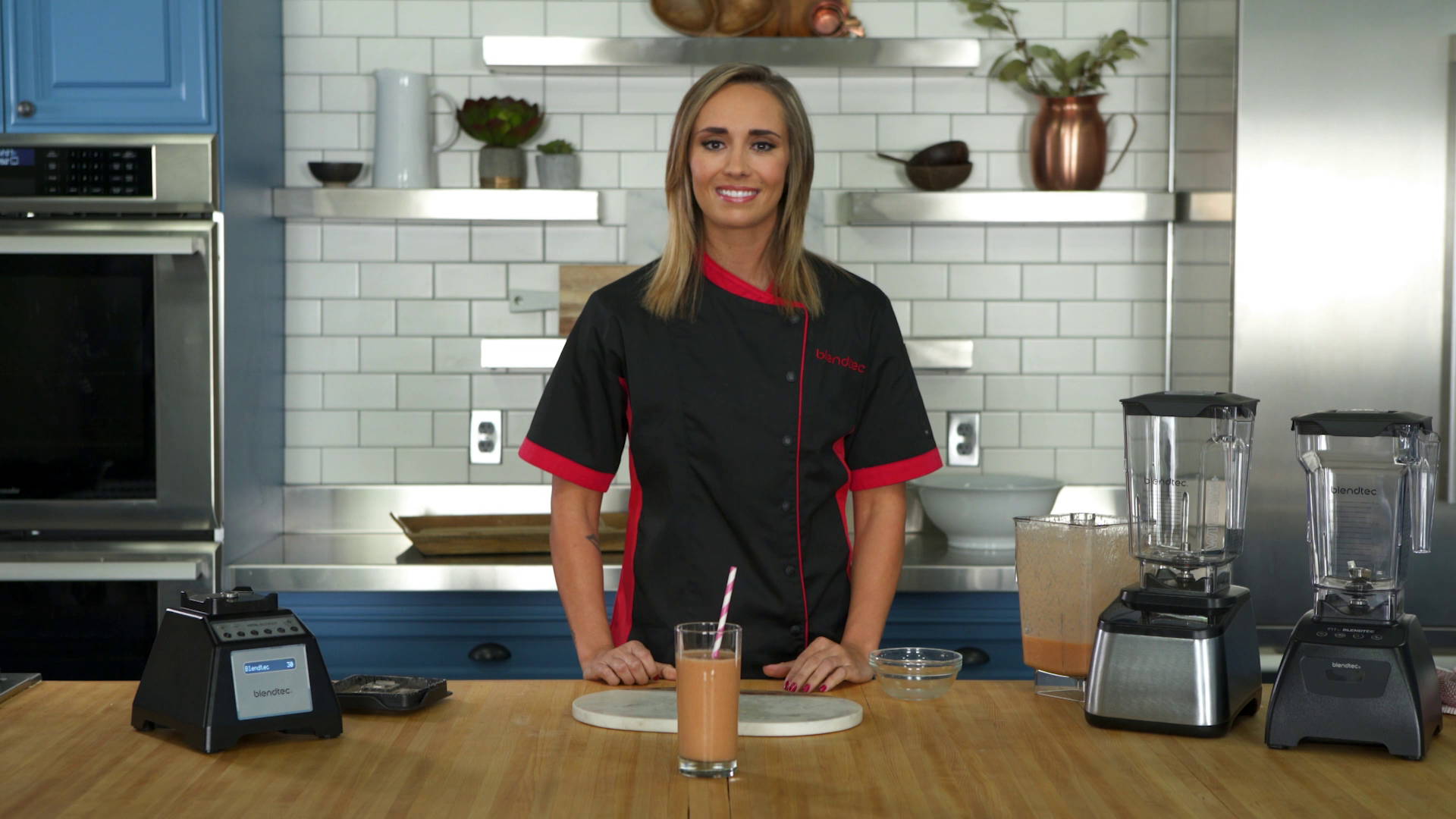 When juicing in your Blendtec blender, whole fruits and vegetables are pulverized so that you get a smooth juice without having to throw away the pulp, which is full of fiber, protein, and nutrition. WATCH NOW >

Your Blendtec blender can replace a variety of other kitchen appliances, including an ice cream maker! WATCH NOW >

Skip the lines and price tags and make your own frozen coffee at home with your Blendtec. WATCH NOW >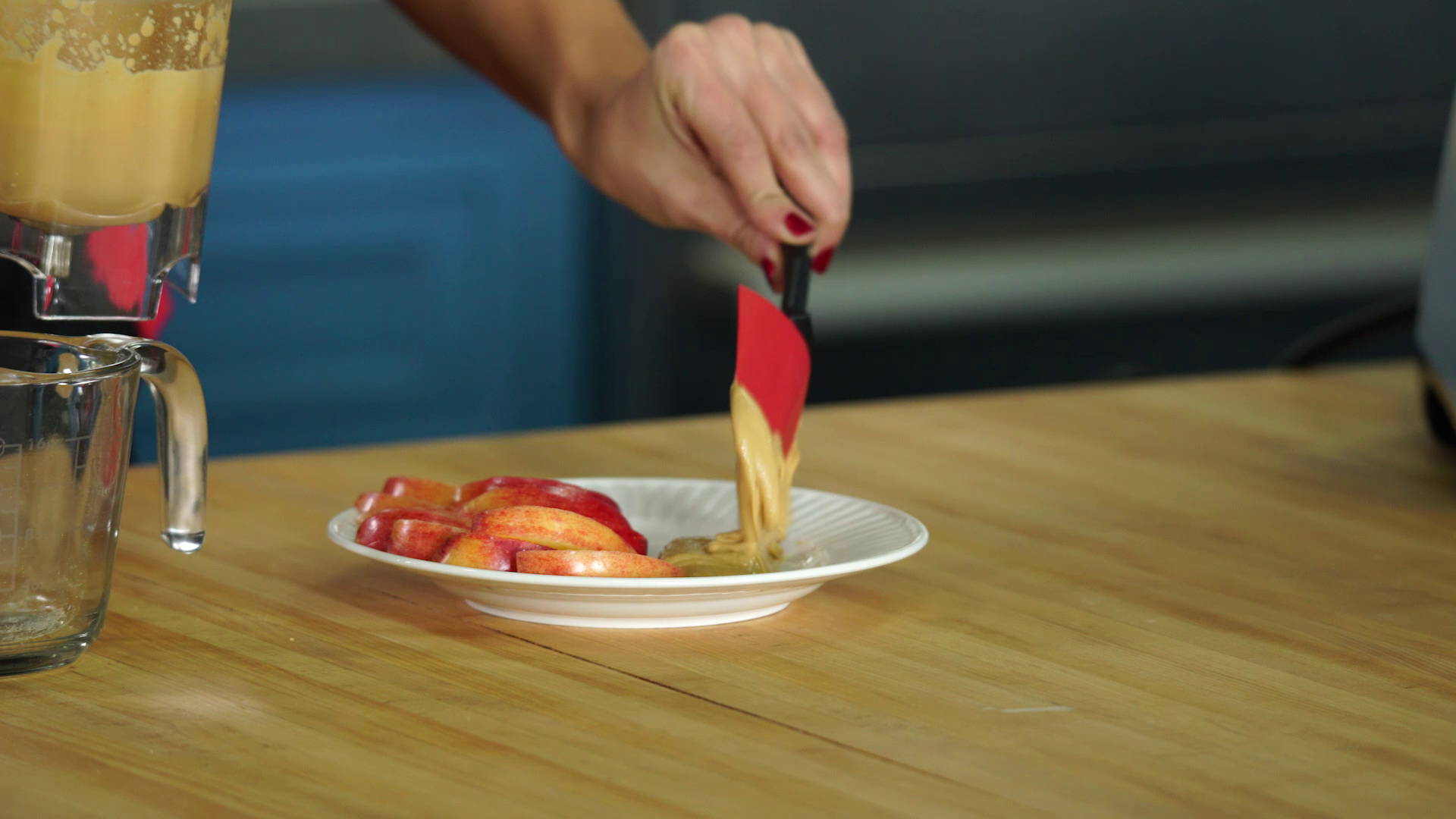 Making your own nut butters at home ensures there are no unwanted ingredients like sugars and hydrogenated oils. WATCH NOW >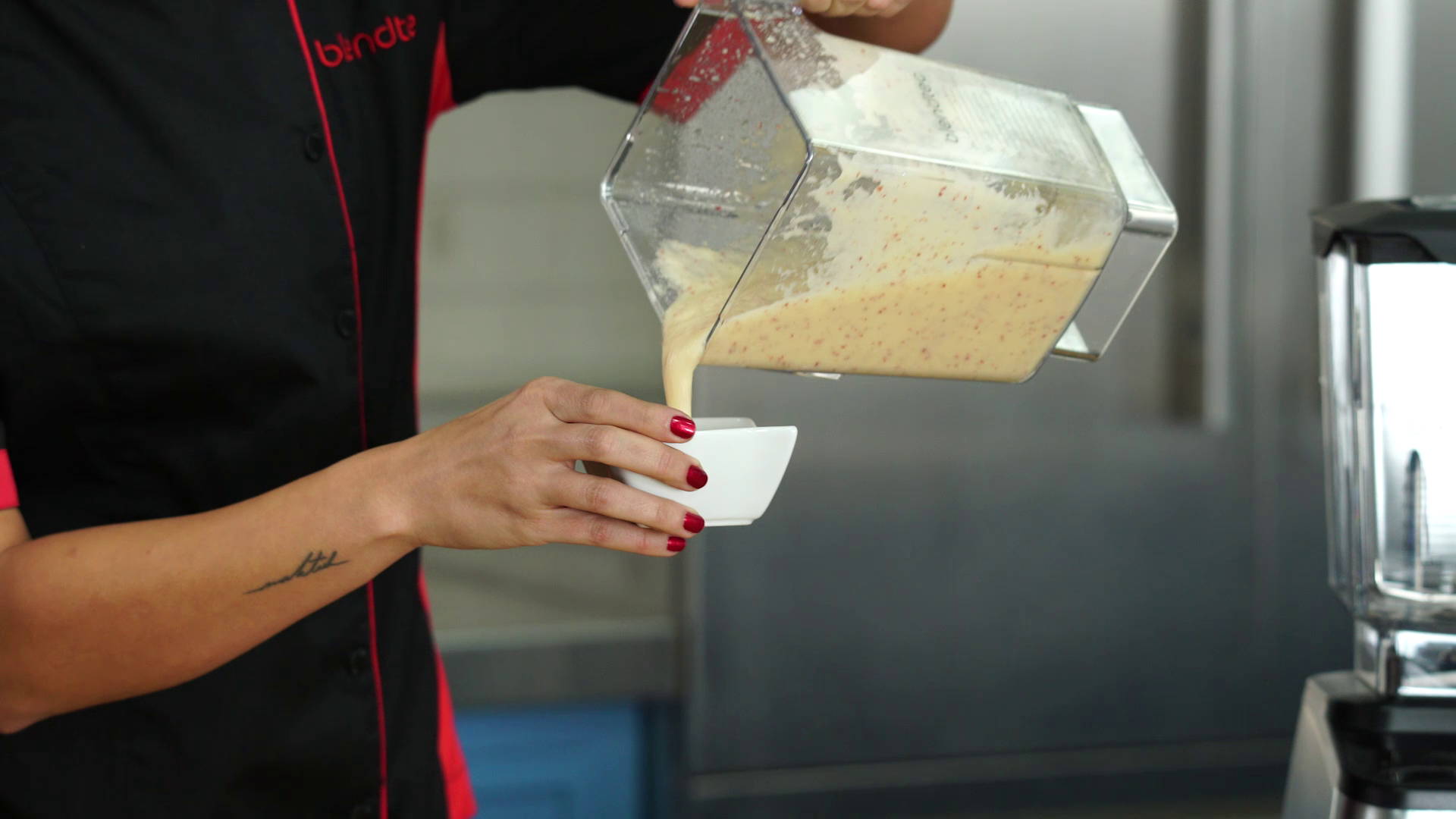 Applesauce is an easy, wholesome snack, and with your Blendtec blender, you can make it in seconds! WATCH NOW >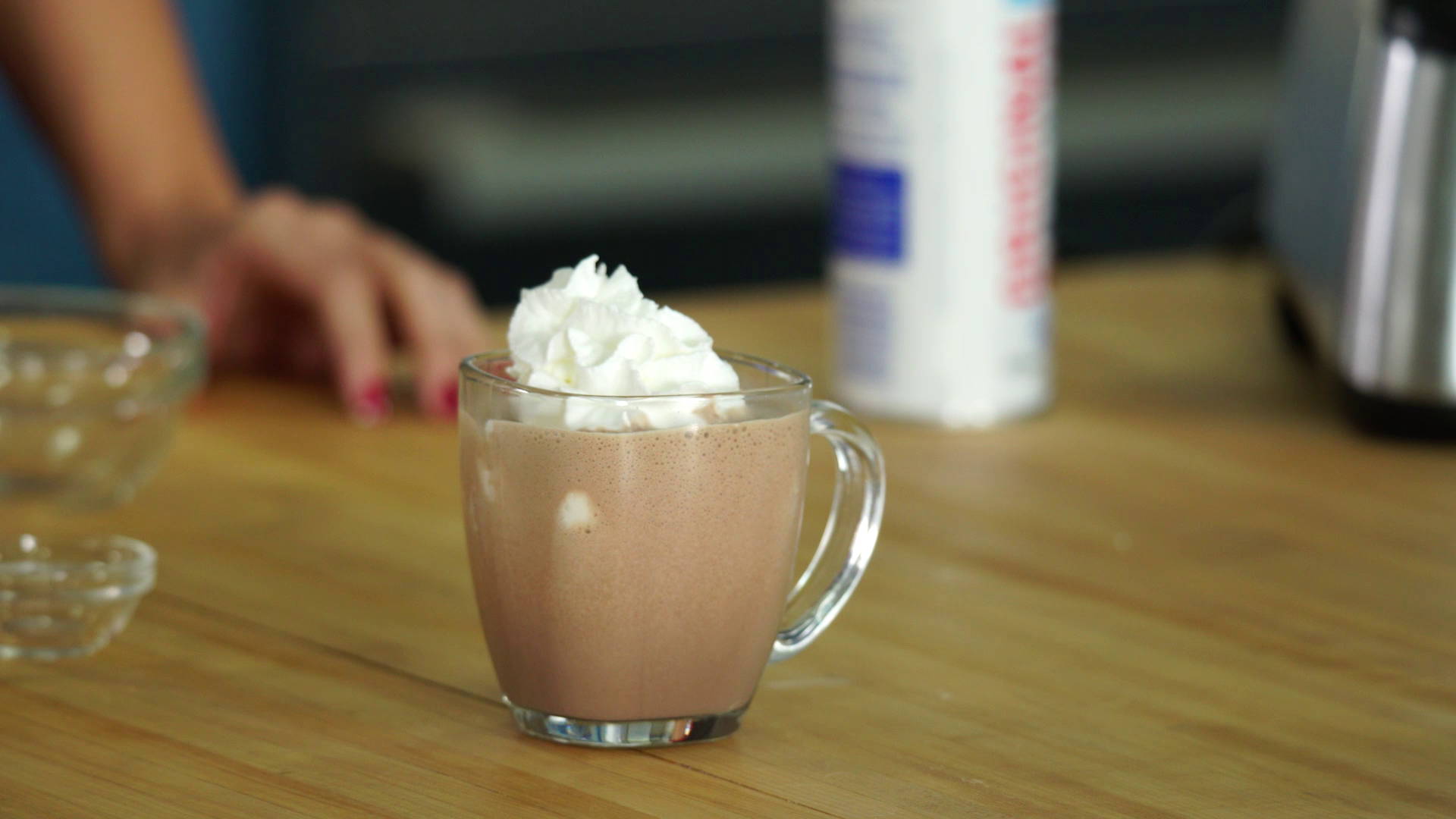 Make Hot Chocolate in a jiffy using your Blendtec Blender—the blender will heat it up with the friction from the blades (yes, really!). WATCH NOW >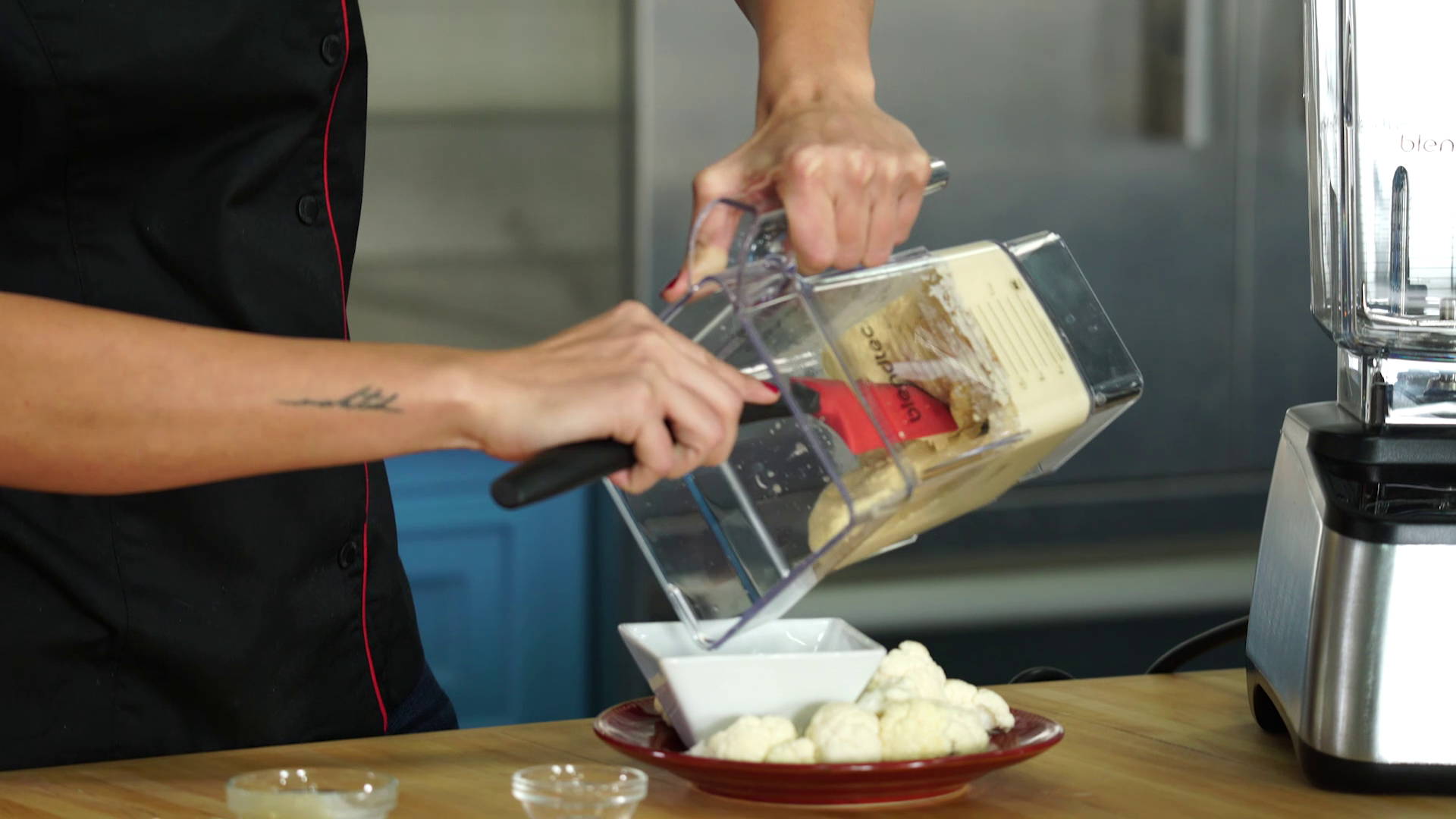 Hummus can be a great snack for parties, watching football games, or an after-school snack for kids. WATCH NOW >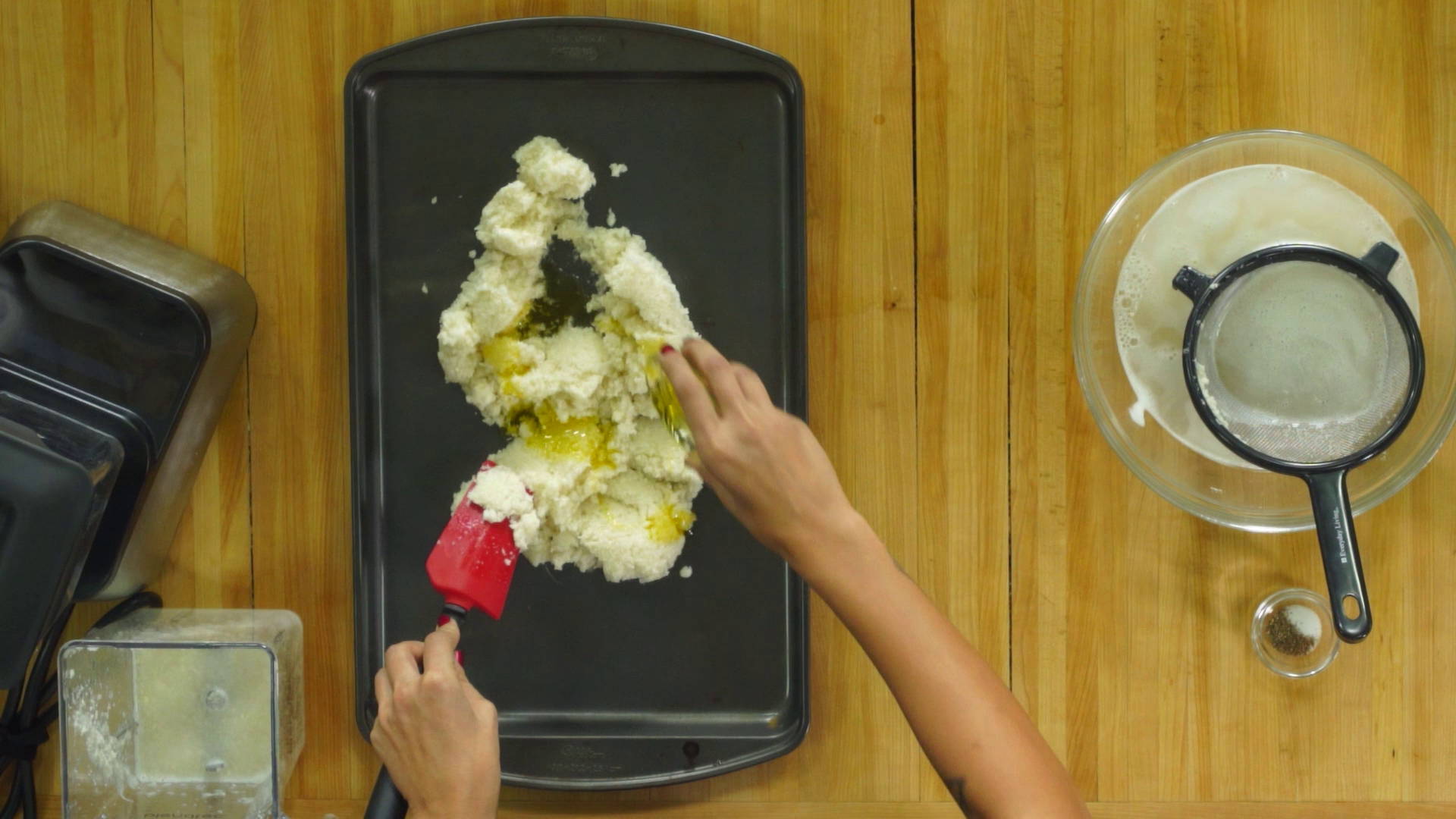 Your Blendtec blender makes chopping vegetable easy and convenient. Learn how to chop cauliflower into rice within seconds! WATCH NOW >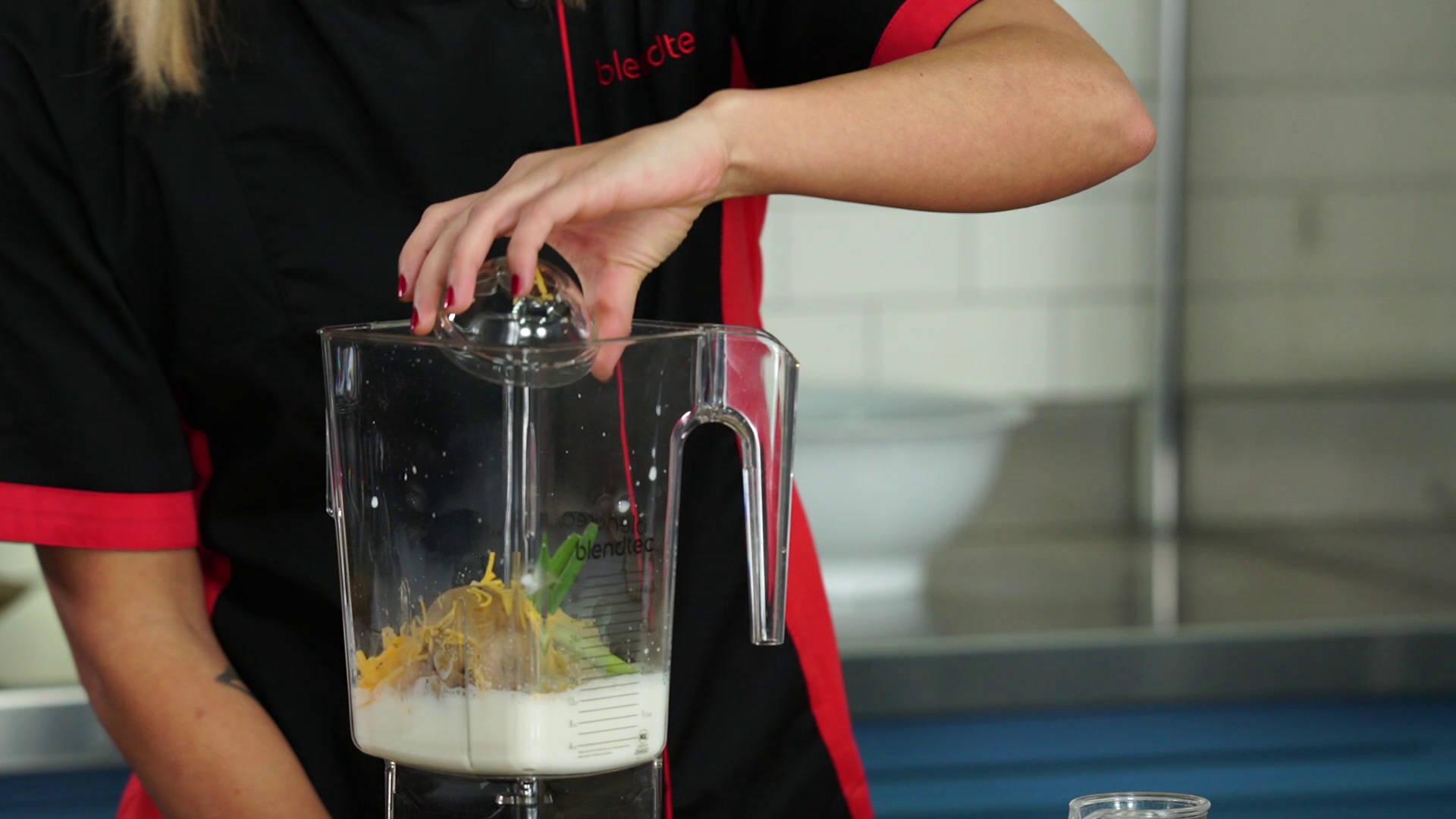 Blend ingredients into a delicious gourmet soup such as the Loaded Baked Potato recipe in this video. WATCH NOW >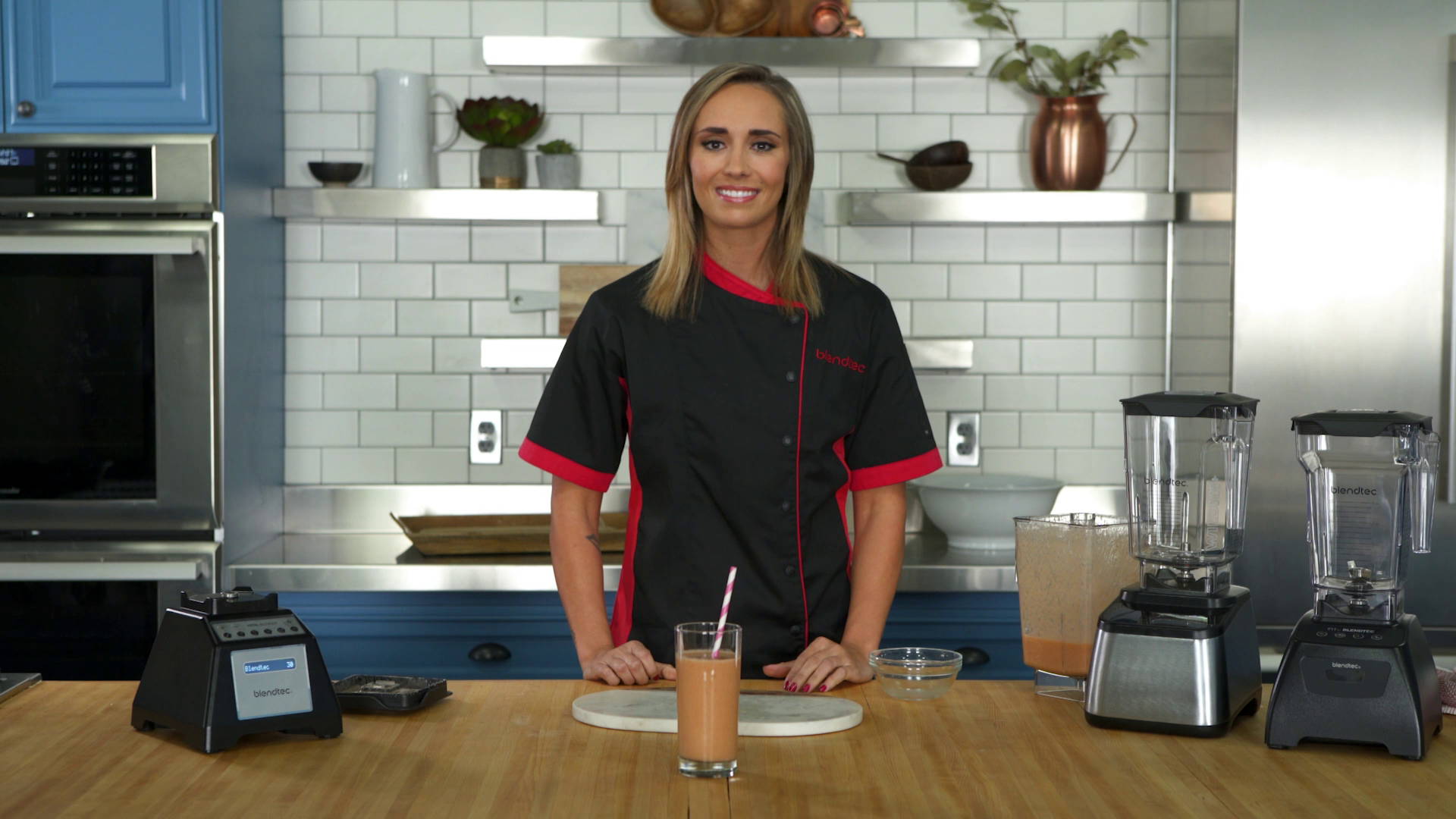 With a pre-programmed "Dips/Batters" button on your blender, making dips and sauces is so easy! Make this Hollandaise sauce without all the whisking. WATCH NOW >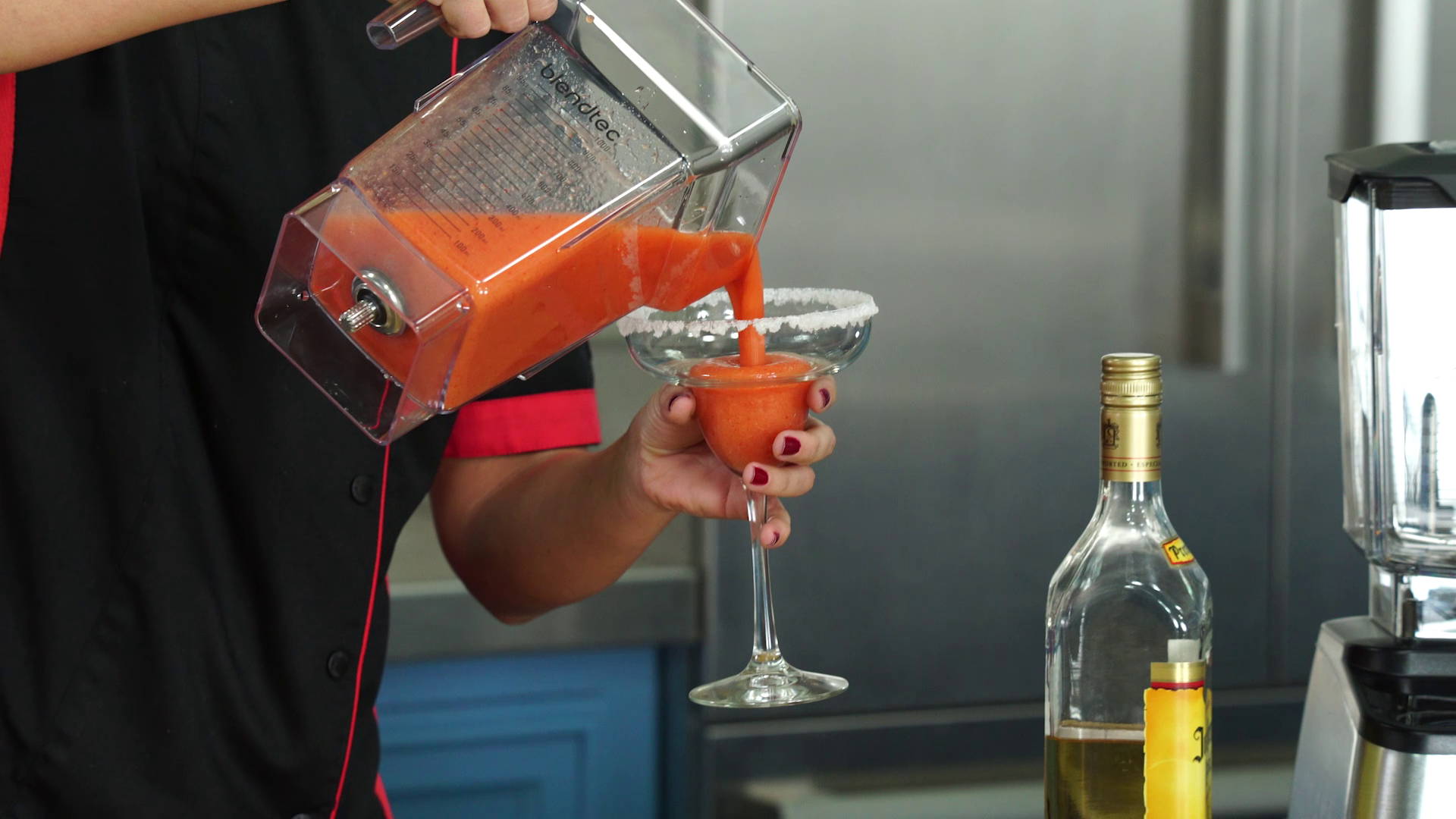 Learn how to make your own margaritas at home with this Strawberry Mangorita recipe. WATCH NOW >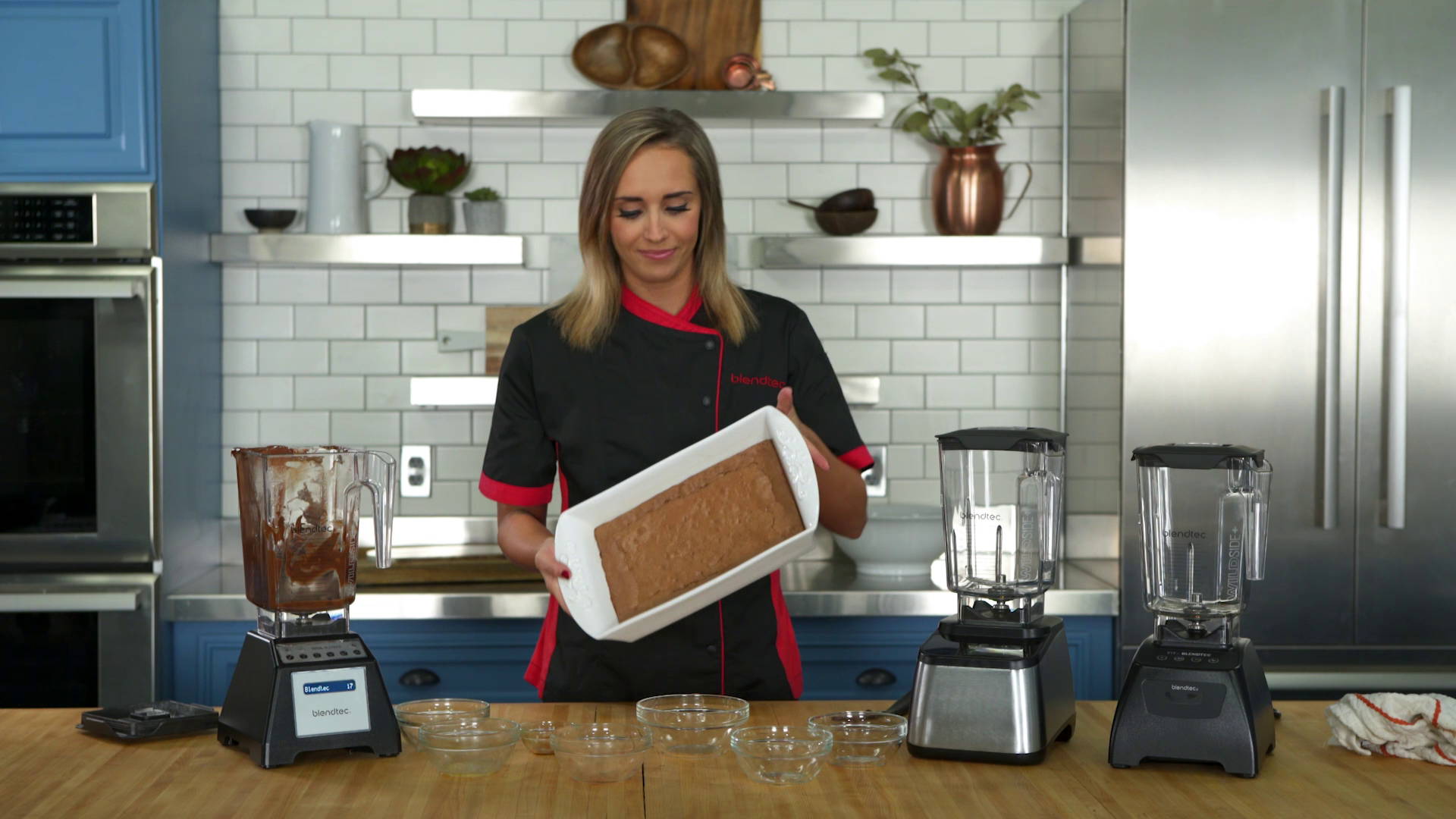 With a high-powered blender like your Blendtec, simplify your baking process by mixing batters and doughs in your blender. WATCH NOW >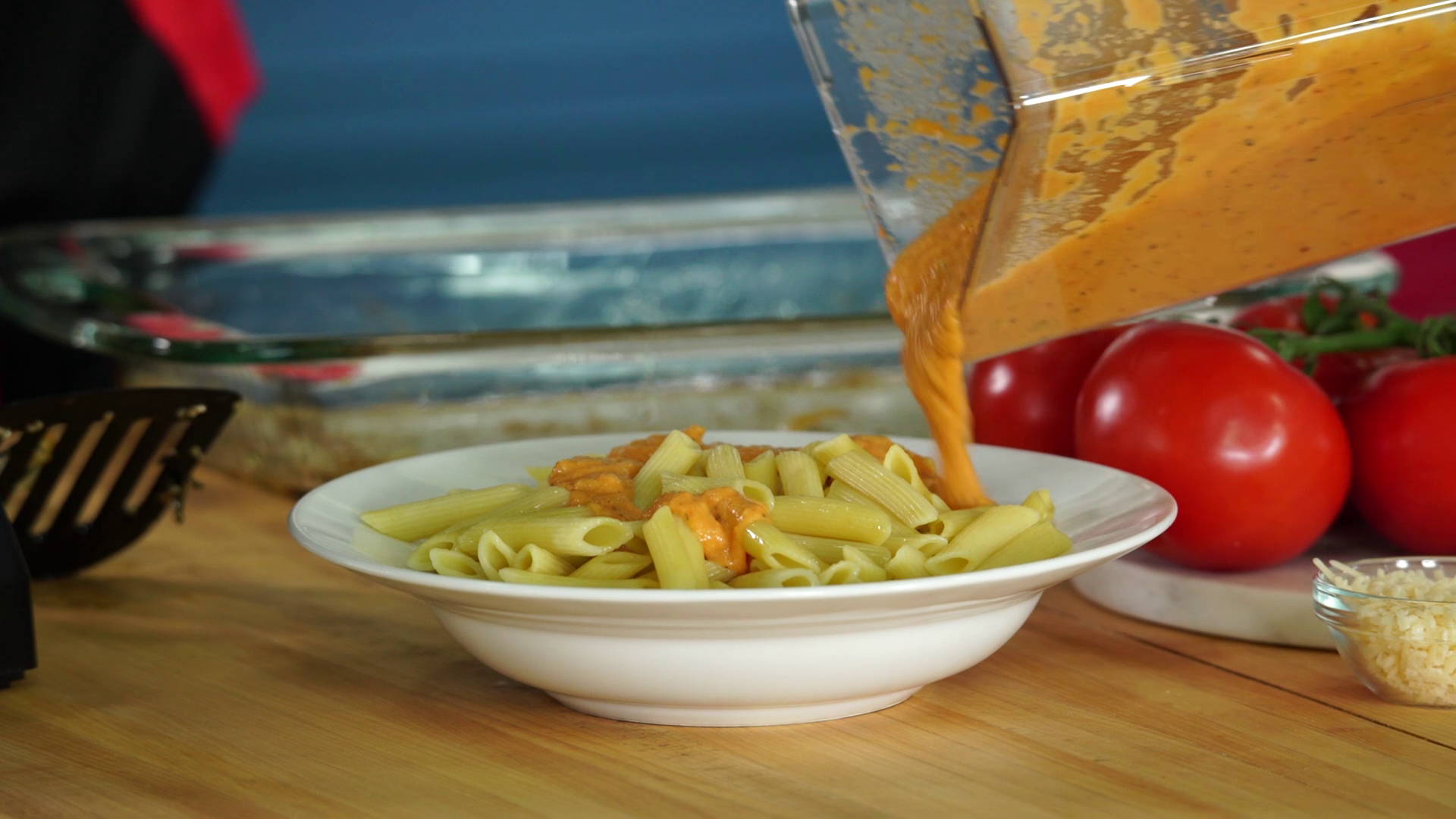 Making your own tomato sauce at home allows you to control the ingredients it contains and keep it free of preservatives or other chemicals. WATCH NOW >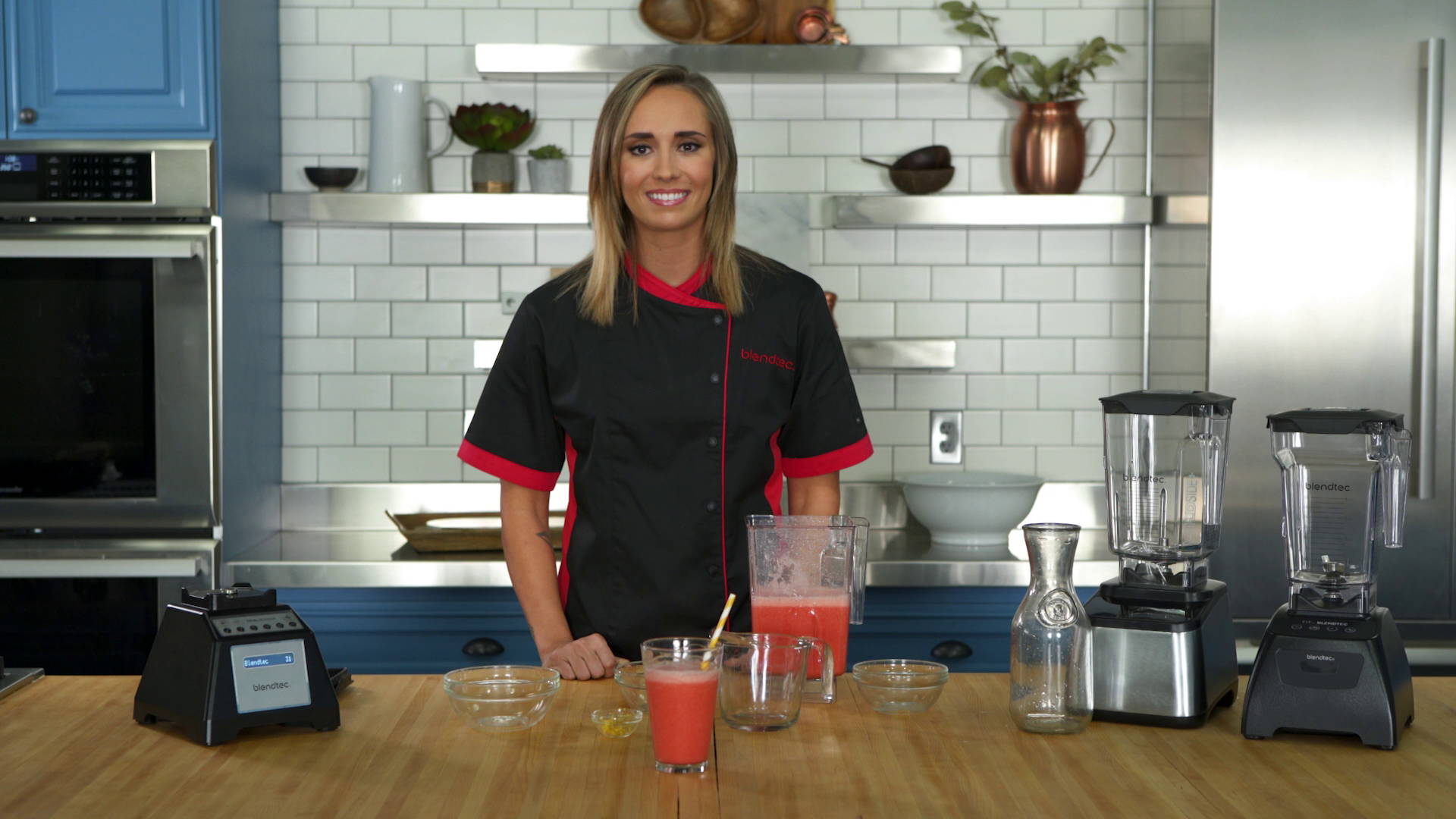 Ditch the powdered stuff and make fresh lemonade (without juicing lemons!) in your Blendtec.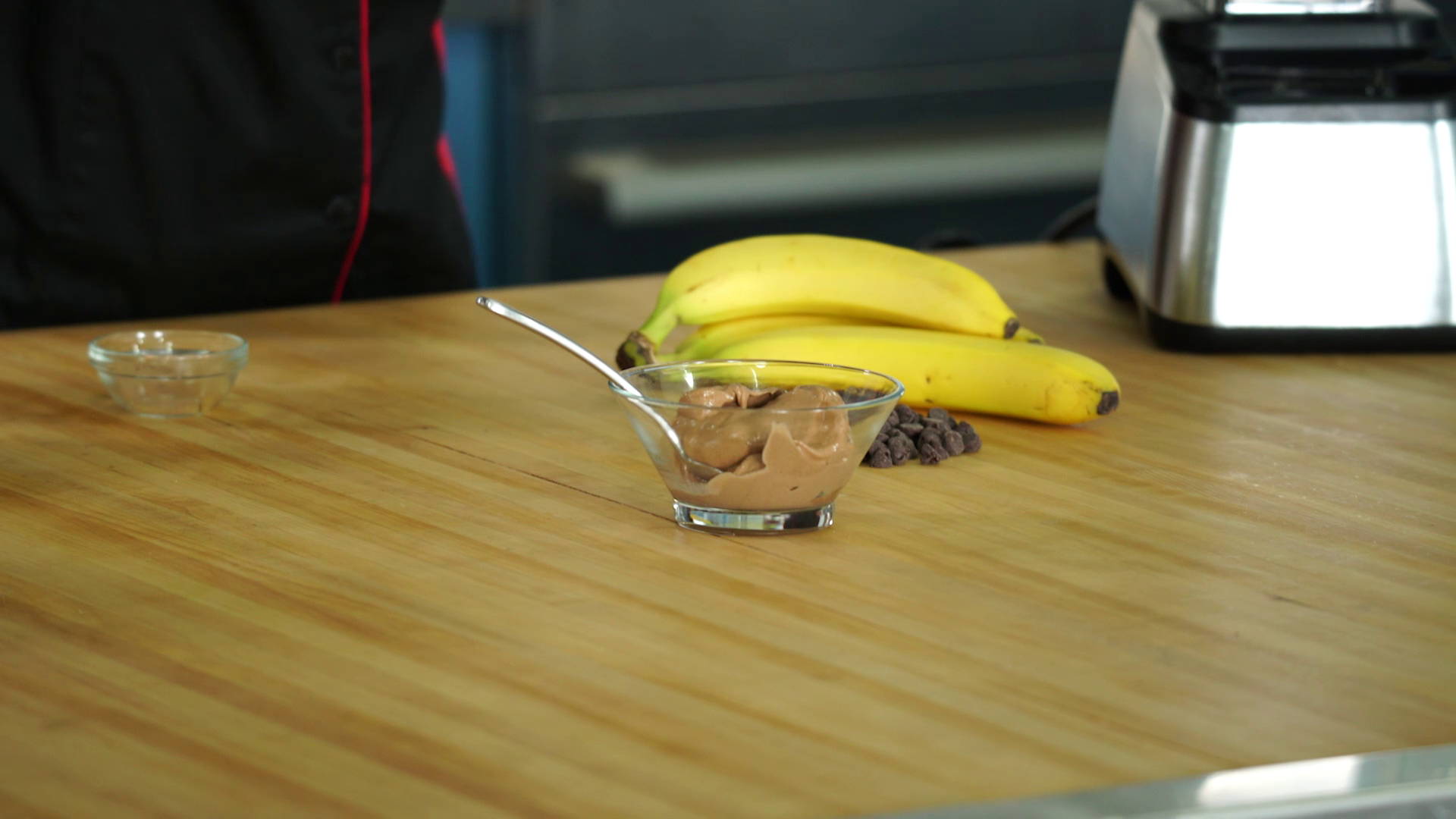 Nice Cream is a dairy-free ice cream alternative made entirely of frozen bananas. It's ultra-creamy, and the possibilities for variations and toppings are endless!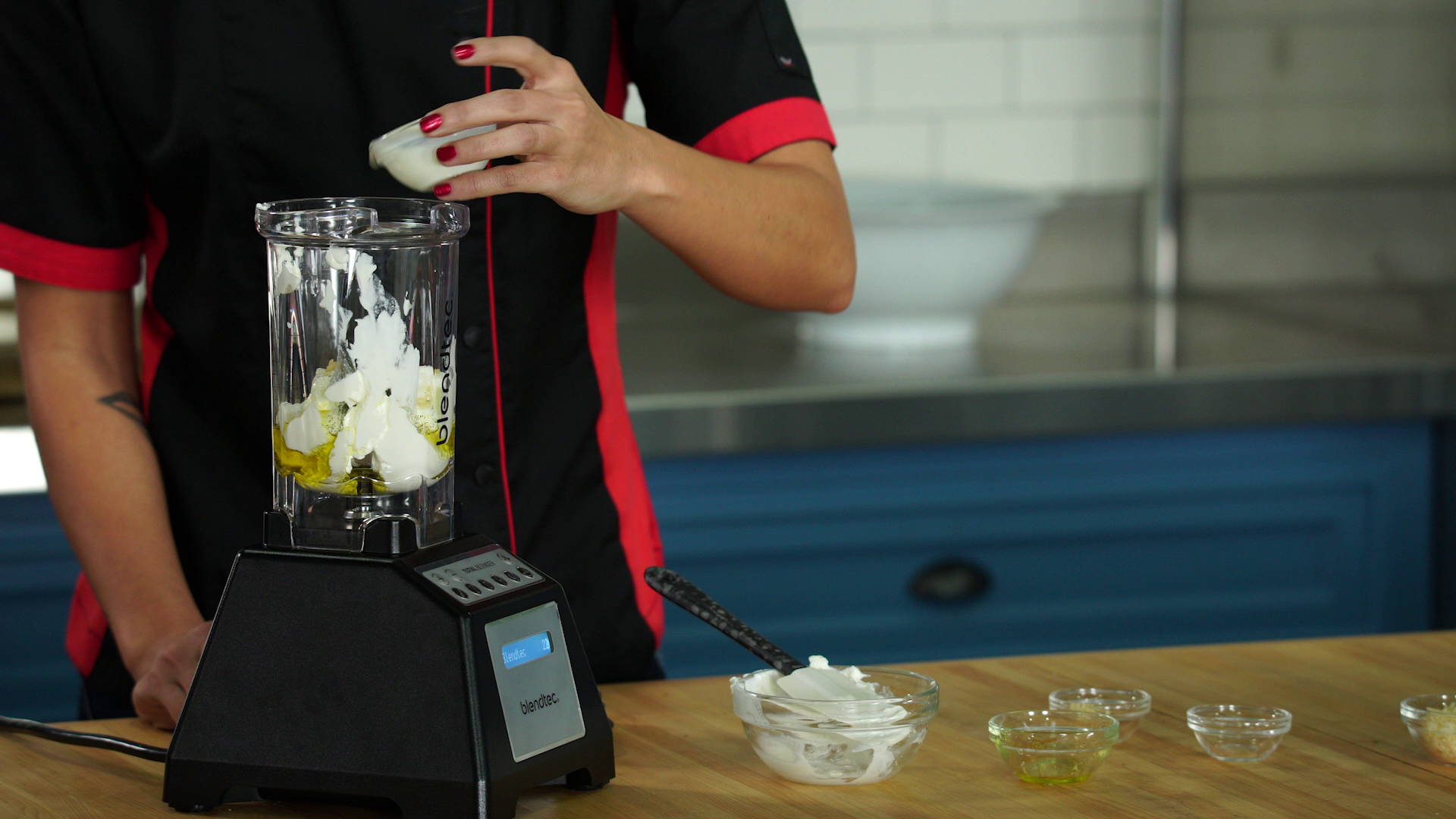 Make your own condiments at home (like salad dressing) to eliminate unnecessary sugars and swap in healthier ingredients.

Grind fresh whole grains and legumes, packed with nutrients, and turn them into healthy whole grain flour. WATCH NOW >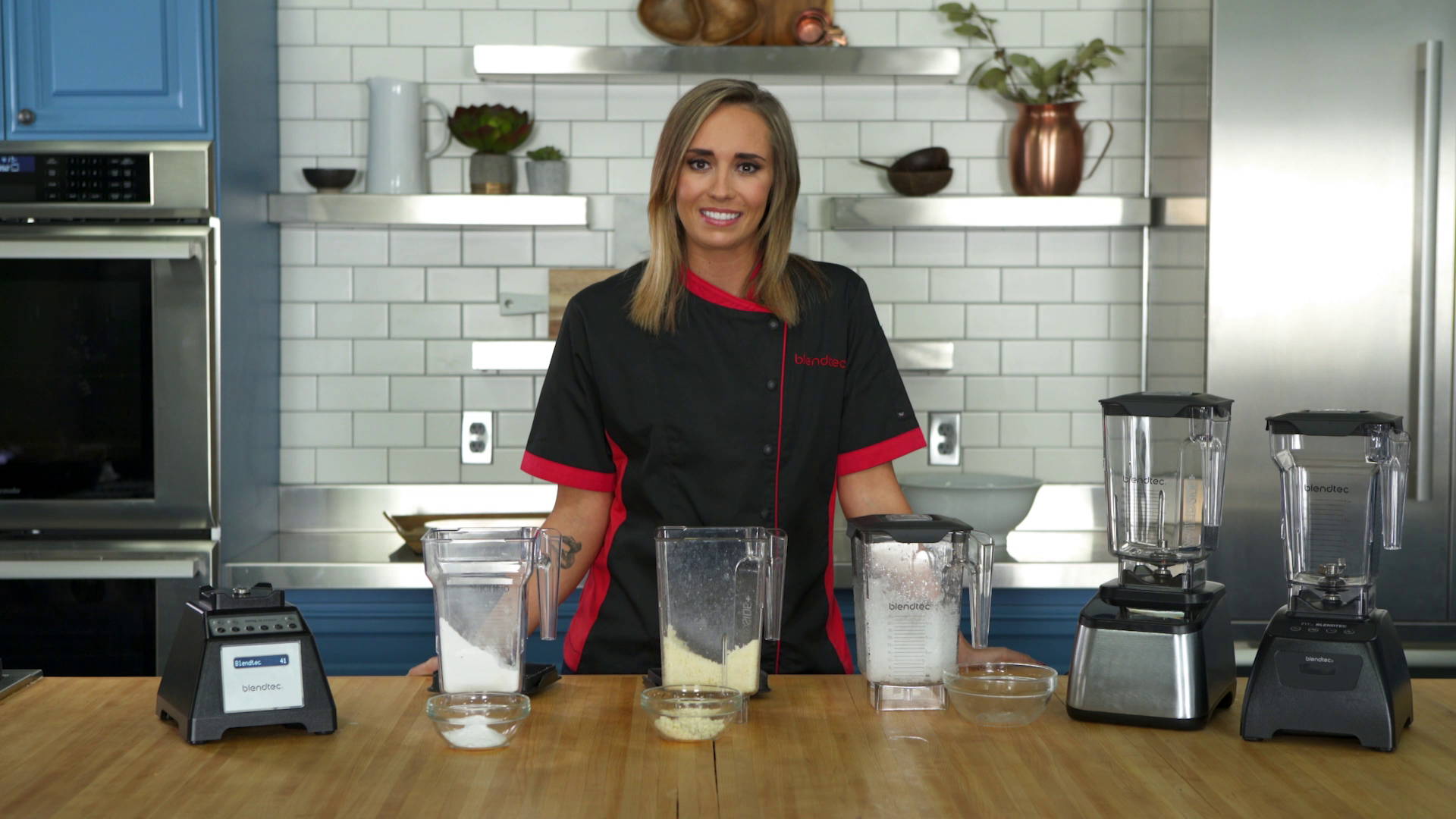 There is so much your Blendtec blender can do! Here are some of our favorite tips & tricks you might be surprised to learn. WATCH NOW >